Welcome to MountainTreads!
We are dedicated to providing top-notch information on outdoor activities such as mountain biking, hiking, camping, and skiing. Let our firsthand expertise make your outdoor experiences that much better!
---
Get top-notch advice and expertise
---

Join our Newsletter!
We send out helpful outdoor information weekly!
Best Sellers from Our Shop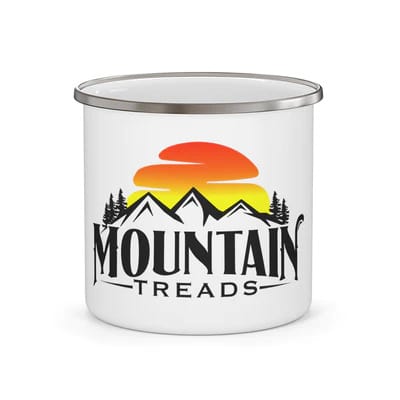 ---
Who We Are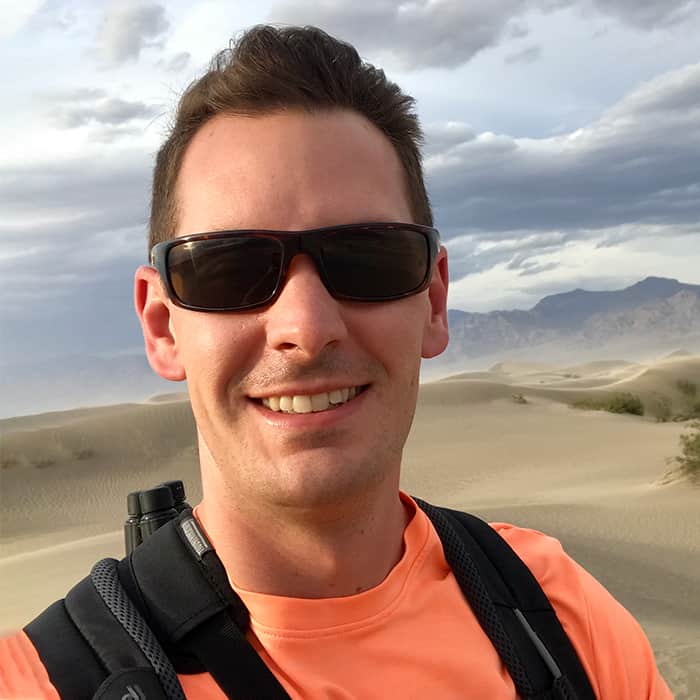 Zach Reed is the founder of MountainTreads.com.
What I'm hoping to accomplish with MountainTreads?
Produce content that will increase your enjoyment of the outdoors. I want this to be a website you bookmark and come back to over and over and over!
---
Featured Guides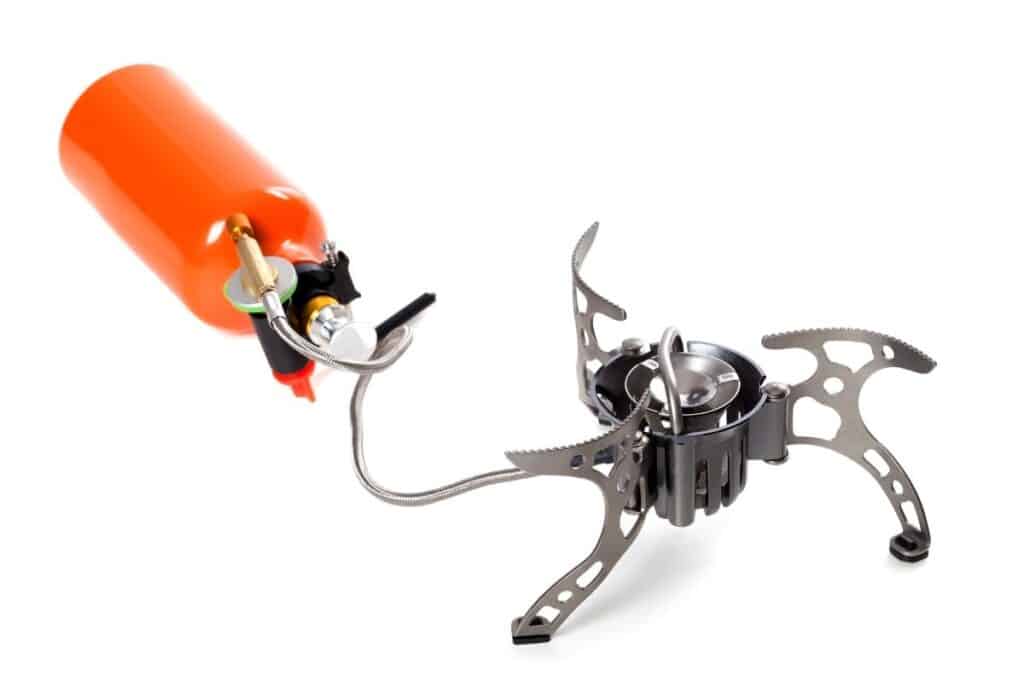 ---
Recent Articles