MountainTreads was born out of a passion for the great outdoors and a desire to create a comprehensive resource for adventurers everywhere. Established in 2019, we have since become a trusted name in the outdoor community, providing valuable information, reviews, and insights on mountain biking, camping, hiking, and skiing.
Our mission is to empower outdoor enthusiasts to confidently embrace adventure, we ensure every piece of content on MountainTreads is accurate, reliable, and backed by experience.
Our Team
---
Zach Reed
Founder/CEO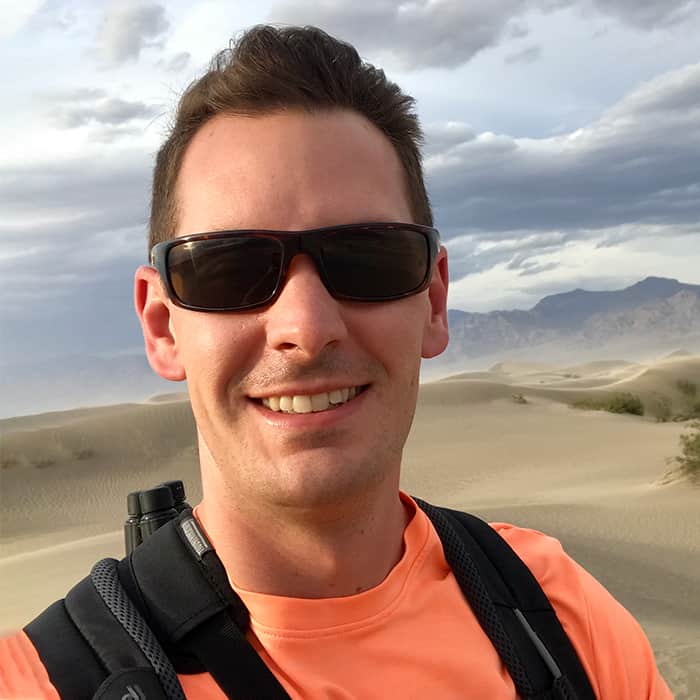 Zach Reed, Founder and CEO of MountainTreads, is a passionate outdoor enthusiast with over two decades of experience exploring the U.S.'s diverse landscapes. From the Boy Scouts to adulthood adventures in California and Colorado, Zach has garnered extensive knowledge in mountain biking, camping, hiking, and skiing.
A lover of landscape photography, Zach captures the beauty of nature, enriching the content on MountainTreads. Under his leadership, the platform has become a trusted resource, providing accurate, reliable, and comprehensive outdoor information.
Zach's commitment to promoting safe and responsible outdoor practices is evident in every aspect of MountainTreads, ensuring it stands as a pillar of expertise, authoritativeness, and trustworthiness in the outdoor community.
Emily Thompson
Sr Editor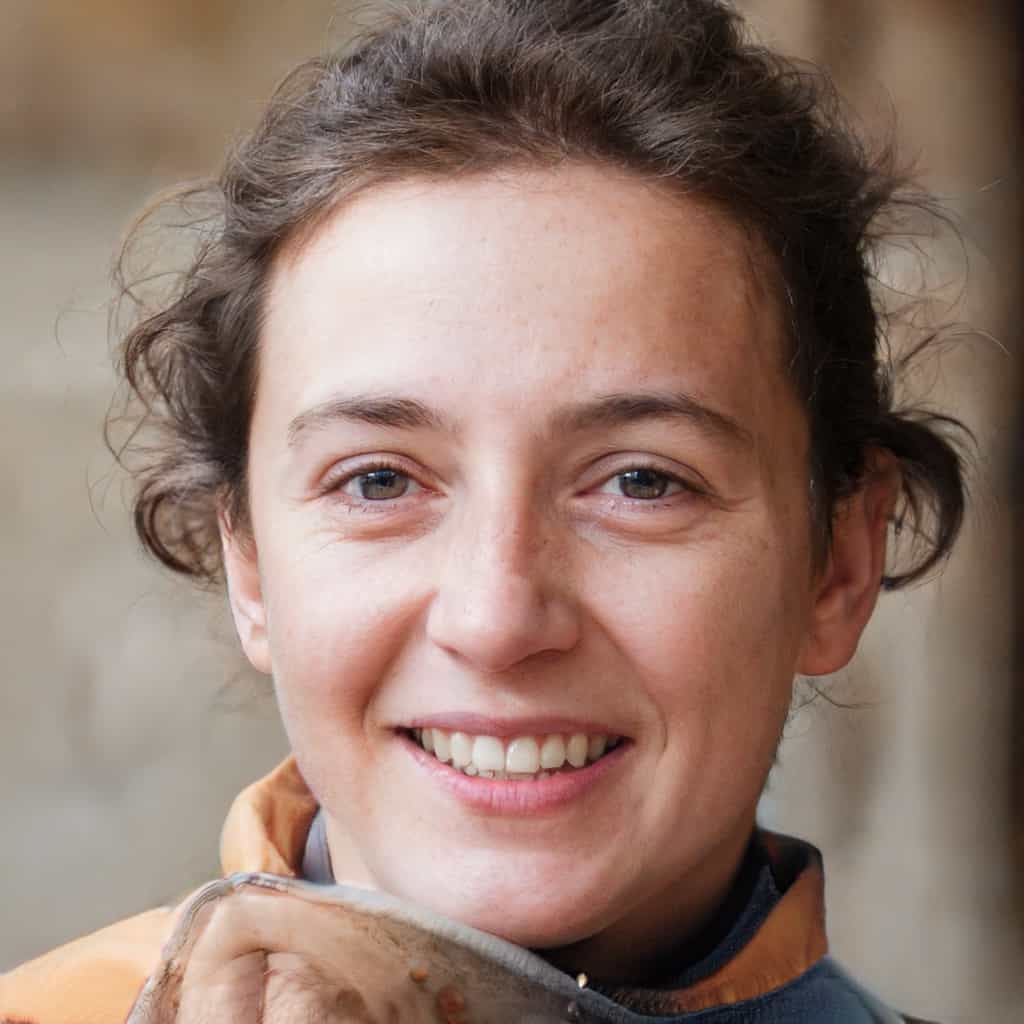 Emily Thompson is a seasoned outdoor enthusiast and the Senior Editor at MountainTreads. With over 15 years of experience in mountain biking, camping, hiking, and skiing, she brings a wealth of knowledge and a passion for adventure to our community.
Emily holds degrees in Environmental Science and Outdoor Education, and she has worked extensively as a wilderness guide and outdoor instructor across the United States. Her hands-on experience and academic background make her a reliable source for practical advice and insightful recommendations on outdoor gear and activities.
At MountainTreads, Emily ensures that our content is accurate, trustworthy, and helpful. She is dedicated to promoting safe and responsible outdoor practices, and her expertise significantly contributes to the website's credibility and authority in the outdoor community.
Taylor Johnson
Content Manager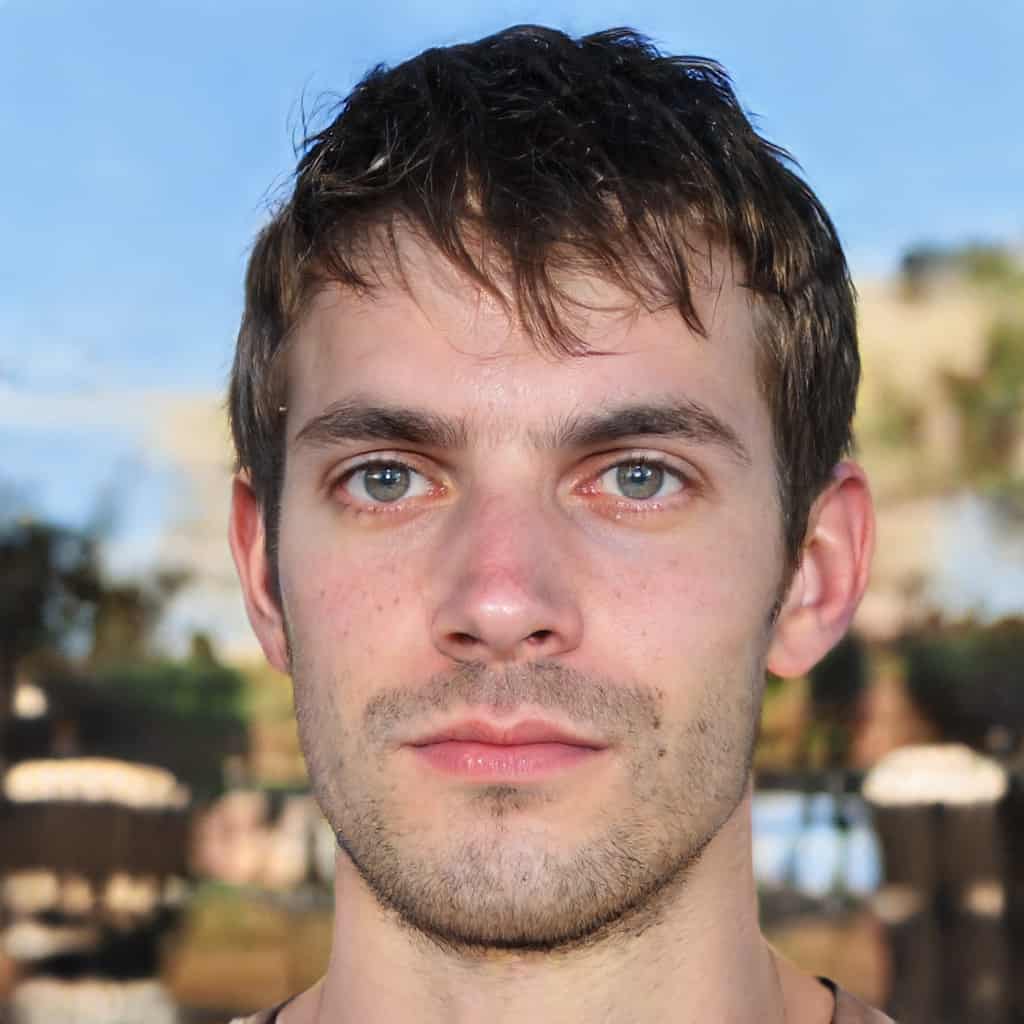 Taylor Johnson, Content Manager at MountainTreads, combines a decade of digital content expertise with a lifelong passion for the outdoors. With a journalism background and extensive experience in the outdoor industry, Taylor ensures that every piece of content on MountainTreads is engaging, informative, and optimized.
From exploring national parks in youth to obtaining a journalism degree focused on environmental reporting, Taylor's journey has been rooted in adventure and storytelling. At MountainTreads, Taylor's role is crucial in maintaining content quality, working closely with the editorial team and experts to uphold the site's reputation for accuracy and reliability.
Dedicated to fostering a vibrant community of outdoor enthusiasts, Taylor also leads social media and community engagement initiatives, further establishing MountainTreads as a trusted and authoritative resource in the outdoor space.
Join our Team!
Interested in joining the MountainTreads team? Let us know more about yourself on our Careers page.
What You Will Find On Mountain Treads
This site is designed to cover a wide variety of outdoor activities such as hiking, camping, mountain biking, and skiing.
Outdoor Categories We Cover
Our Core Values
At MountainTreads, we value authenticity, expertise, and a deep love for adventure. We are committed to fostering a community that respects nature and embraces the spirit of exploration.
What We Offer
Content Focus: Our website is a rich repository of knowledge, offering everything from beginner tips to advanced strategies across various outdoor activities. We pride ourselves on our in-depth product reviews, ensuring that our readers have access to reliable and unbiased information to make well-informed decisions.
Unique Selling Proposition (USP): MountainTreads stands out for its dedication to authenticity and expertise. Our team lives and breathes outdoor adventure, bringing firsthand experience and passion to every piece of content we create.
Our Commitment to Quality
Quality Assurance: Every article, guide, and review on MountainTreads undergoes a stringent editorial process, scrutinized for accuracy and reliability by our team of experts. We are dedicated to excellence and continuously update our content to keep it relevant and helpful.
Expertise: Our contributors are not just writers; they are seasoned adventurers, certified instructors, and industry veterans with years of experience in their respective fields. Their expertise ensures that the content on MountainTreads is both trustworthy and authoritative.
Community and Engagement
Building a Community: MountainTreads is more than just a website; it's a vibrant community of outdoor enthusiasts. We encourage our readers to share their stories, tips, and experiences, creating a space for learning and mutual support.
Feedback and Improvement: We believe in the power of community feedback and are constantly seeking ways to enhance our content and services. Our readers' insights are invaluable, and we are committed to making MountainTreads the go-to resource for outdoor adventure.
Trust and Transparency
Transparency: We uphold transparency in all our operations, clearly disclosing affiliations and sponsored content. Our reviews are honest, and our content is created with integrity.
Privacy and Security: Protecting our readers' privacy is a top priority at MountainTreads. We have implemented robust security measures to safeguard personal information, ensuring that you can trust us with your data.
Get in Touch
Contact Us: Have questions, feedback, or just want to share your latest adventure? We'd love to hear from you! Reach out to us on our contact page, and follow us on social media to stay connected with the MountainTreads community.
Join Our Adventure: Embark on your next outdoor adventure with confidence, knowing that MountainTreads is here to guide you every step of the way. Explore, learn, and become a part of our community today!